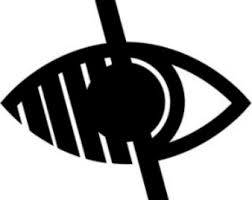 School Meals
Our school lunches are lovely!
Hot school lunches are available to all pupils should they wish to take them. Parents who are in receipt of some benefits are entitled to free school meals for their children. Pupils are not aware who has paid and who has free meals. Please contact Mrs Richardson if you think that you may be entitled to receive free meals. Children changing between School Meals and Packed Lunch or Vice Versa will need to arrange this with Mrs Richardson in advance. A school meal costs £2.20 per day – £11.00 per week.
All Reception, Year 1 and Year 2 children are now entitled to a school meal free of charge, however it is still important that we know whether your child would fit the criteria to receive free meals via Educational Benefits.
Pupils may also bring a packed lunch in a suitable labeled container.
We ask that parents bear in mind that children should have a balanced diet and not a packed lunch consisting of crisps, sweets and chocolate. Fizzy drinks are not allowed. Water and beakers are available for packed lunch children as well as those having a cooked meal.
Parents are encouraged to try a school lunch with their children prior to entering full-time education.
Please click here to view our Autumn Menu