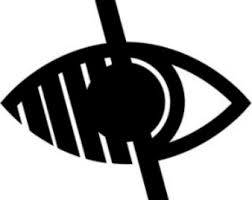 Curriculum
In September 2014 a new Primary National Curriculum was implemented. This year based curriculum set higher expectations for English and Maths; and in Science and the Foundation some subjects changes were made to the content to be taught.
Over the Summer Term 2014, staff at Zetland Primary School engaged in a series of curriculum planning workshops to create our 'Creative Curriculum'. The purpose of these workshops was to make connections across the new curriculum expectations to design creative themes for learning. Our 'Connected Creative Curriculum' is based on a 2- year cycle to ensure all aspects of the National Curriculum are taught within learning frameworks for Key Stage 1, Lower Key Stage 2 and Upper Key Stage 2.
At Zetland Primary we are proud of our 'Connected Creative Curriculum', which we feel has provided a greater platform for innovation in learning and teaching. At the heart of this curriculum we have questioned:
EXPECTATIONS: What do they need to learn?
CREATIVITY: How could they learn?
WIDER EXPERIENCES: Where could they learn?
INNOVATION: How can we make learning memorable?