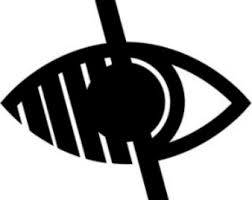 Aims and Values
We are very proud of our School and the staff and pupils within it. These are reflected in our Aims which are highlighted and reinforced throughout the school.
School Aims
We aim to foster and encourage talent.
We value individual achievement, equal opportunity and personal development, allowing each child to reach their full potential both academically and as well rounded young people.
We aim to have a supportive, engaging and ambitious teaching and learning environment.
We work in partnership with all parents and carers in order to ensure that your child's needs are met and we value the excellent support the wider community provides to school.